Shepherd Care is an organization that provides People Services, including an Employee Assistance Care Program, to deliver a caring approach to employees and individuals in crisis. Shepherd Care is dedicated to encouraging and supporting people of all ages and walks of life.
As a shepherd cares for sheep in the pasture, so Shepherd Care offers resources to care for people in whatever situation they find themselves.
We hope you will explore the site and see who we are and what we do.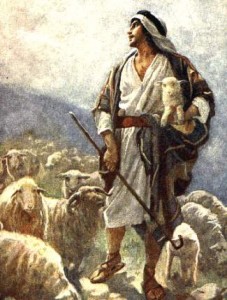 Below are some Helpful Slide Show Quizzes to help with Stress and Grief:
1. Are you Stressed? Download this presentation for a quiz and helpful resources…
2. Are you in Grief? Download this presentation for a quiz and helpful resources…
Visitor Counter