Welcome!
Shepherd Care is an organization that provides People Services, including an Employee Assistance Care Program,
to deliver a caring approach to employees and individuals in crisis.
Shepherd Care is dedicated to encouraging and supporting people of all ages and walks of life.
As a shepherd cares for sheep in the pasture,
so Shepherd Care offers resources to care for people in whatever situation they find themselves.
We hope you will explore the site and see who we are and what we do.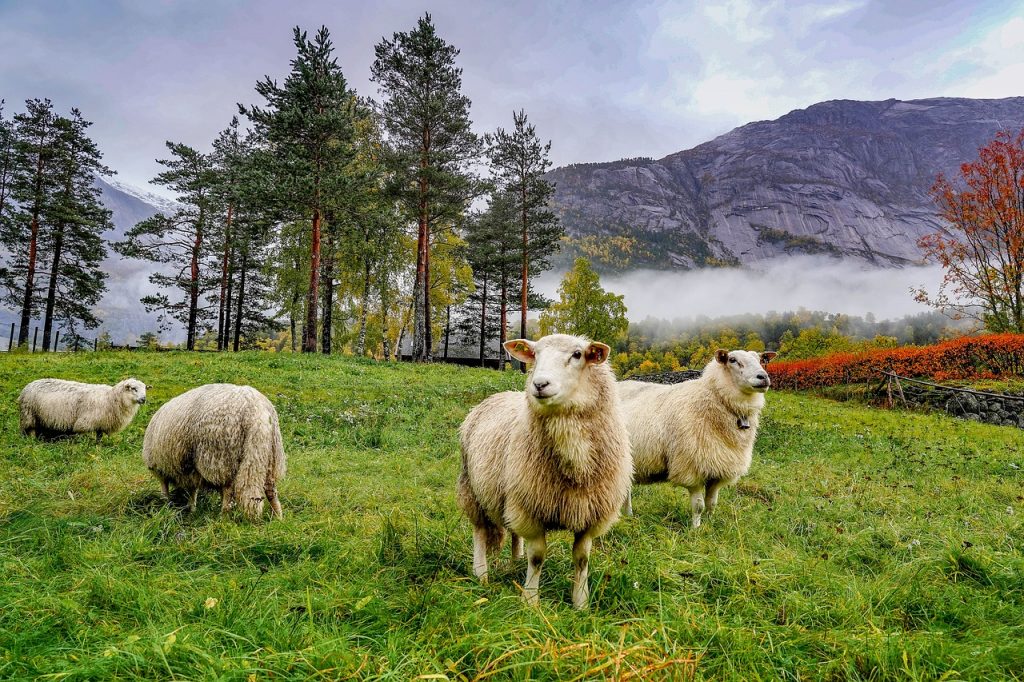 Our 3-Fold Purpose
To Provide Employee Care Programs and Resources.
"To Care for People Where they Live & Work."
To Provide Caring Resources for Churches.
"To Care for People Where they Live & Worship."
To Provide Family and Children Resources.
"To Care for People Where they Live & Play."
CARE TOPICS
Do you need support to help you get through one of life's more difficult challenges? Are you dealing with some type of stress? Perhaps you are having trouble with an important relationship? Consider some of these resources that may be able to guide you through the hard times. These care resources can be used for yourself or to share with those who are in your care.
Please follow the link below to learn more. Topics include subjects such as stress management, relationships, healthy family life, and much more. There will be new topics added frequently.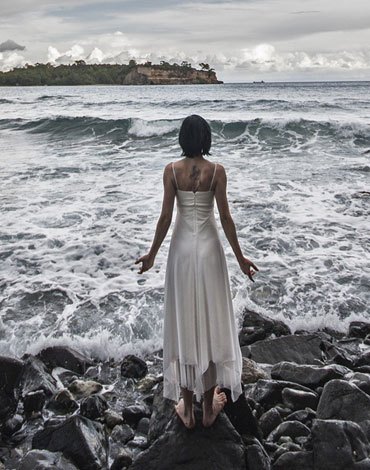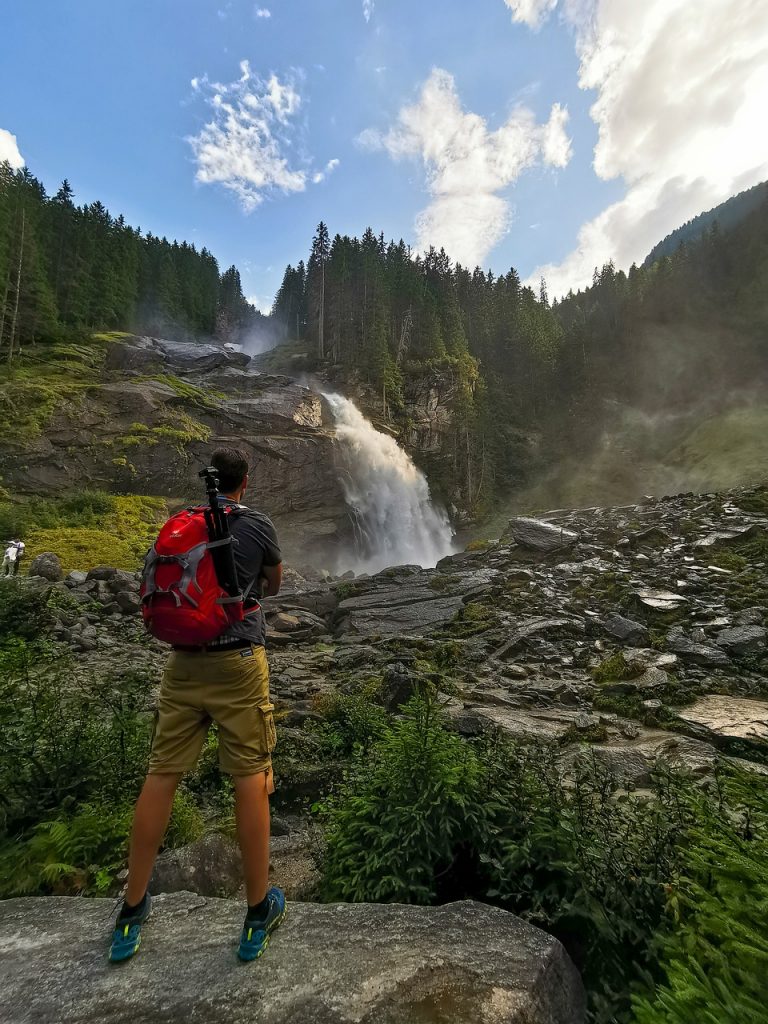 GRIEF & STRESS
Below are some Helpful Slide Show Quizzes to help you understand and cope with Stress and Grief:
1* Are you stressed or frustrated? Download this free presentation for some helpful resources and a slide-show quiz to help you understand 'How Well You Manage Stress.'
~~~~~~~
2* Are you grieving or struggling with a loss? Download this helpful free presentation for valuable resources and a slide-show quiz entitled 'Good Grief!'
Stress Management 101 Video
Dealing With Grief
Shepherd Care
Shepherd Care is a not-for-profit corporation that cares about YOU and your problems! We are registered in the Commonwealth of Virginia and as a 501 (c) 3 Corporation with the IRS. The organization is over seen by a board of directors. The staff is made up of professionals who are trained in caring for people.